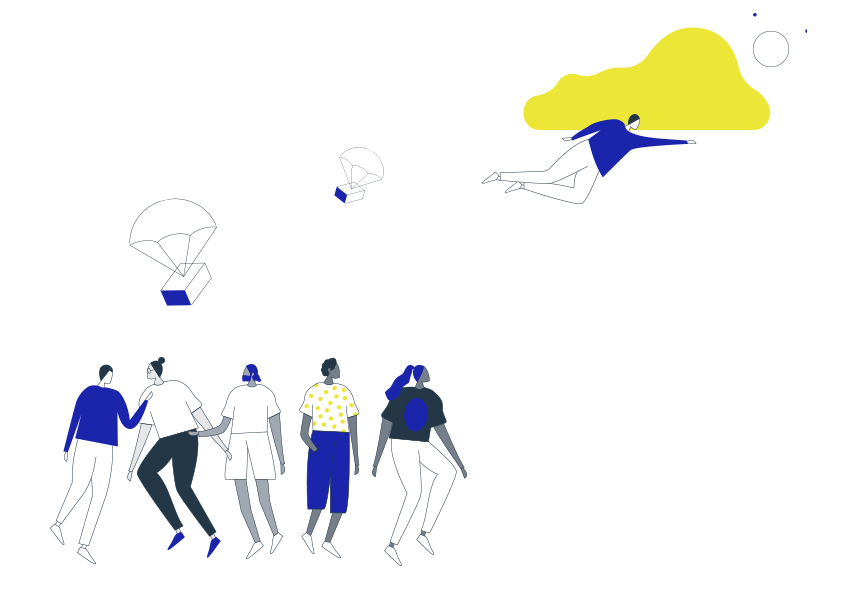 What is Get a Kit?
GetaKit is an at-home HIV testing is a research pilot led by Patrick O'Byrne RN-EC PhD (Professor & Nurse Practitioner at the University of Ottawa). Its partners include the AIDS Committee of Ottawa and MAX Ottawa, as well as the Ontario HIV Treatment Network. The goal of the pilot is to see if people feel comfortable ordering and using HIV testing kits online, and if they're successfully linked to relevant services after.
What happens after I get my results?
GetaKit takes a status-neutral/no wrong door approach to testing. This means that all participants who are accessing testing, whether their results are positive or negative, will receive a follow-up to help connect them with either to confirmatory bloodwork or to other services with emphasis on HIV prevention (PrEP). As well, anyone who uses GetaKit can reach out to the study team to connect with resources, whether for further testing or for PrEP.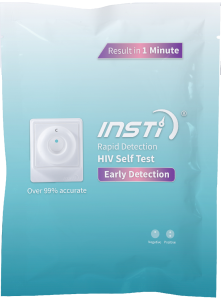 What HIV testing kit does this study use?
GetaKit uses the bioLytical INSTI HIV self-test, which was approved by Health Canada on November 2 , 2020. If you've received a rapid/point-of-care HIV test before, this device is very similar. You'll use the lancet to poke your finger for a drop of blood, then follow the instructions included in your kit to complete the test and read the result. This test detects HIV antibodies, which are your body's response to HIV.