GetaKit is a University of Ottawa study to evaluate an online assessment and mail-out system for sexual health services, including testing and prevention.
Our purpose
We want to know how many people use these tests, their test results, and if people are linked to care. GetaKit provides HIV self-tests (Canada-wide) and requisitions and swabs for sexually transmitted infections (Ontario). Register, complete the risk assessment, and see what tests, supports, and services are recommended for you.
Read our plain text consent form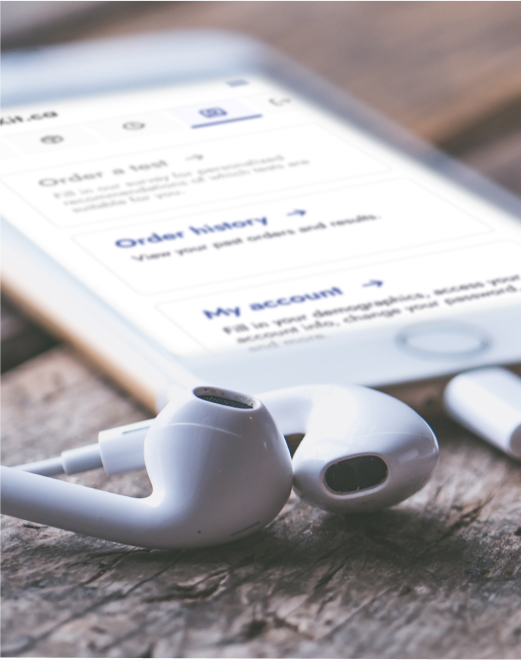 Are you eligible?
You may be eligible for HIV self-testing if you are: 
16 years or older
HIV negative, or unsure of your status
Not enrolled in an HIV vaccine trial
Not diagnosed with a bleeding disorder
Sexually active or use injection drugs
You may be eligible for STI testing if you: 
Are 18 years or older
Live in Ontario
Have health insurance
Are willing to go to a lab for testing
Sexually active
How does it work?
Register online
Order your tests
Do it at home
Get your results
Using an HIV self-test offers convenience and privacy.
GetaKit offers status-neutral linkage to care.
The GetaKit self-assessment algorithm offers a full list of recommended tests for sexual transmitted and other blood-borne infections.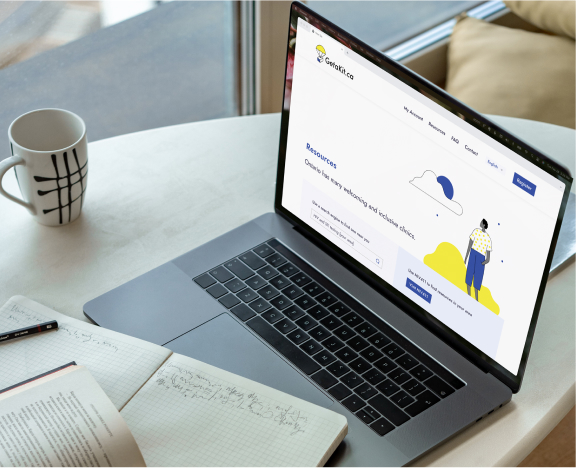 Need more resources?
If you have symptoms of HIV, or if one of your partners has been recently diagnosed with HIV, or if you think you need PEP, GetaKit may not be the right service for you.