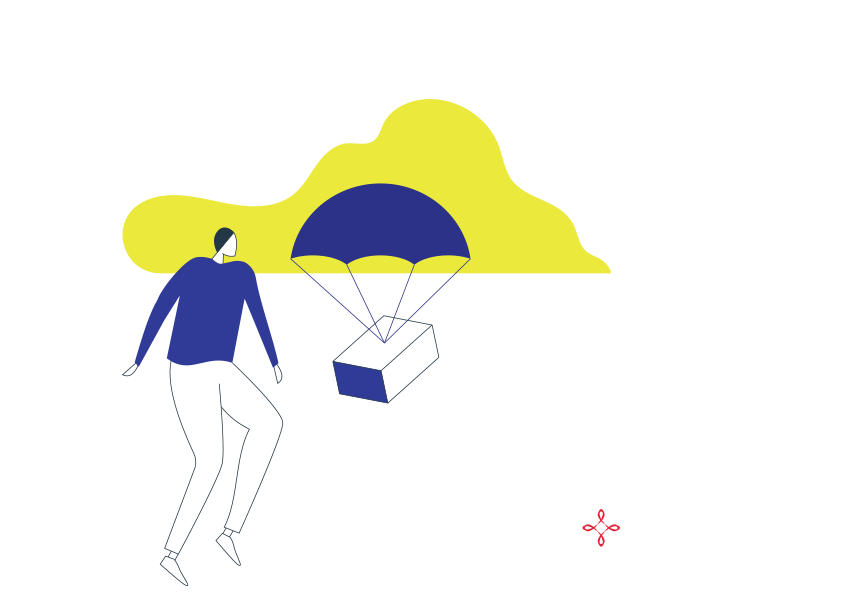 Order an HIV test. Do it at home. Get your results.
Headquartered in Ottawa, GetaKit is a study that offers mail-out delivery of free HIV self-tests.
You're eligible if you are:
16 or older
HIV negative, or unsure of your status
Not enrolled in an HIV vaccine trial
Not diagnosed with a bleeding disorder
If you have symptoms of HIV, or if one of your partners has been recently diagnosed with HIV, or if you think you need PEP, there may be better resources.
---
Who is GetaKit?
GetaKit is a University of Ottawa study to evaluate the outcomes of a mail-out HIV self-testing program. It launched in Ottawa July 20, 2020 and has since expanded across Ontario.
To learn more about what is involved, take a look at GetaKit's plain text consent here.
---
What's involved?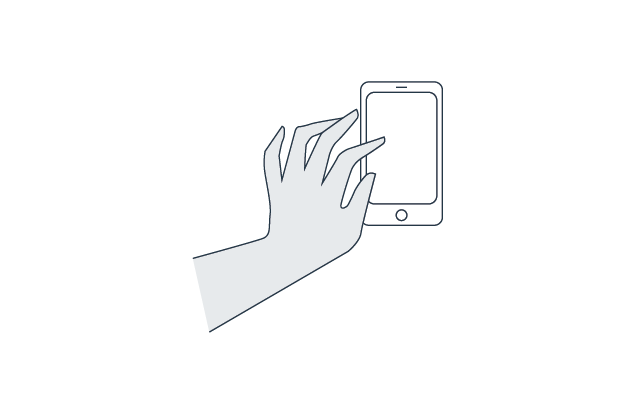 Step 1
Register online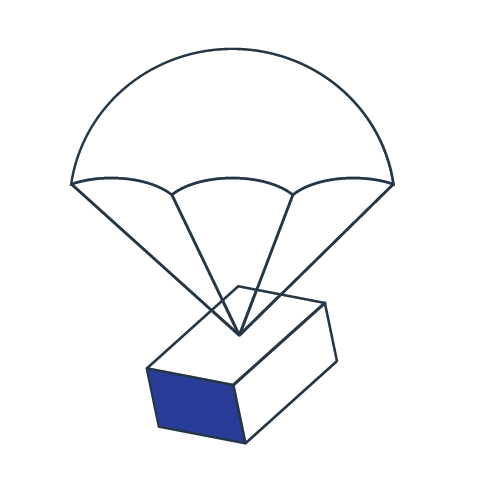 Step 2
Order your HIV test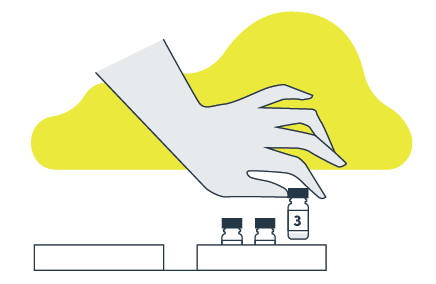 Step 3
Do it at home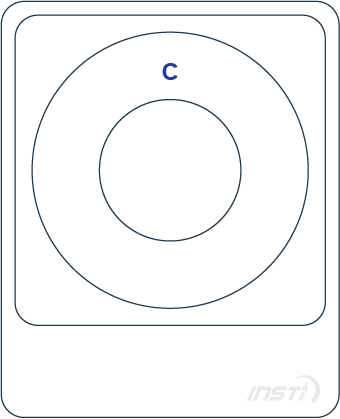 Step 4
Get your result
---
But what about my results?
GetaKit takes a status-neutral approach to linkage to care. This means that you'll be connected to support and given information on next steps.
---
I have questions
For inquiries and concerns, please contact us here.