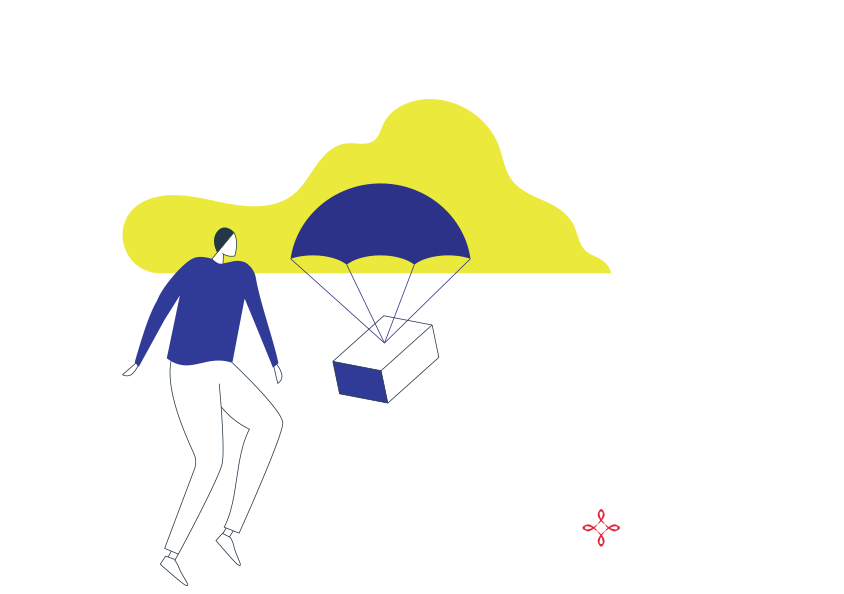 Order an HIV test. Do it at home. Get your results.
GetaKit is a study that offers mail-out delivery of free HIV self-test kits in Ottawa and surrounding regions and most of Ontario. You're eligible if you are:
16 or older
HIV negative, or unsure of your status
Not enrolled in an HIV vaccine trial
Not diagnosed with a bleeding disorder
If you have symptoms of HIV, or if one of your partners has been recently diagnosed with HIV, or if you think you need PEP, there may be better resources.
GetaKit update: We made some changes to the website to make it better for you. This means you may have to make a new account to order your next test or report a previous result. We apologize for any inconvenience and, if you have any questions, don't hesitate to reach out to the GetaKit team: [email protected]
---
Who is GetaKit?
GetaKit is co-led by the University of Ottawa and the OHTN, in collaboration with the AIDS Committee of Ottawa, MAX Ottawa, and Ottawa Public Health.
---
What's involved?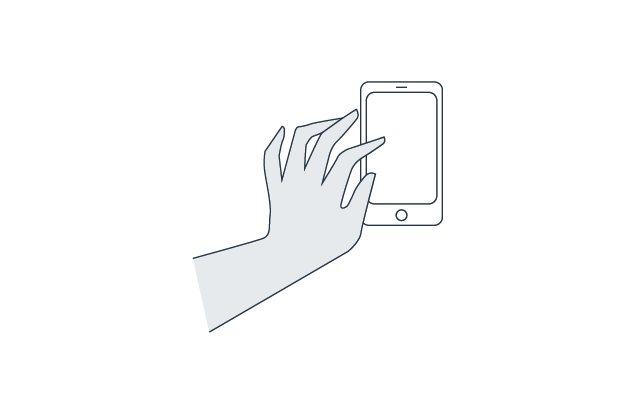 Step 1
Register online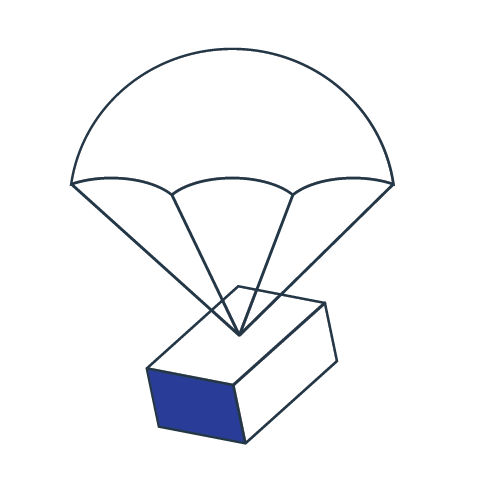 Step 2
Order your HIV test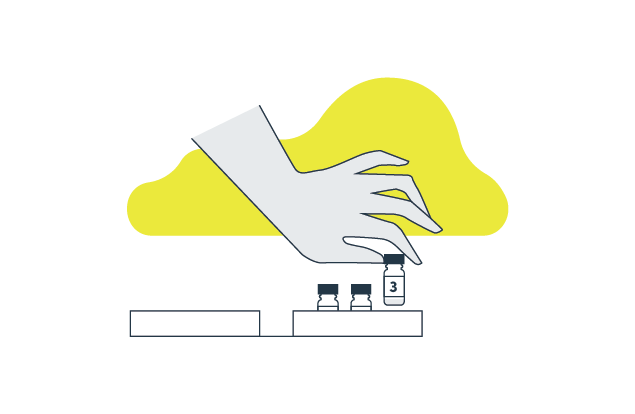 Step 3
Do it at home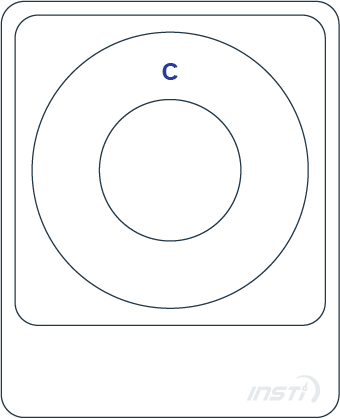 Step 4
Get your result
---
But what about my results?
This program takes on a status-neutral approach.
This means you'll be connected to support whether your results are positive or negative. You will be contacted directly and given treatment for positive HIV test results.
I have questions.
For inquiries and concerns, please contact us here.
We gratefully acknowledge the support of our partners